Louis Vuitton has announced that it will be soon releasing its line of watch called as "Tambour Carpe Diem Watch and Curve GMT FLying" The French fashion house and luxury brand began its watch making journey nearly two decades ago.
Tambour is a well established luxury watch line from LV which is exclusively crafted at La Fabrique du Temps Louis Vuitton in Switzerland. Insiders claim that the staff is hand-picked which includes the best local talents and craftsman. Since the country is already the hub of expensive and luxury watches. The excellent craftsmanship observed in this line up too.
The Maison (meaning House in French) has announced its latest collection : Tambour Carpe Diem and Tambour Curve GMT Flying Tourbillion.
Shop Watches Here :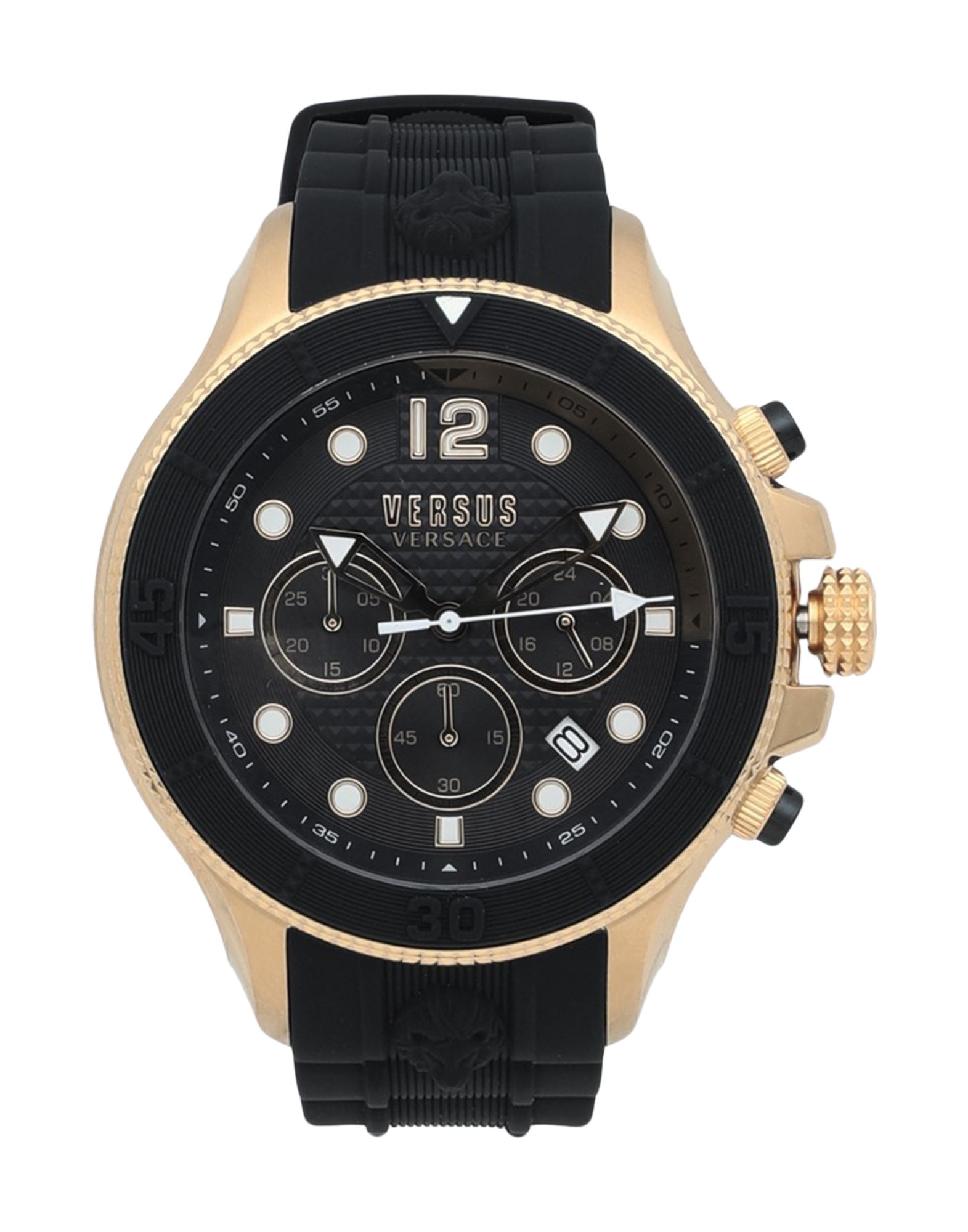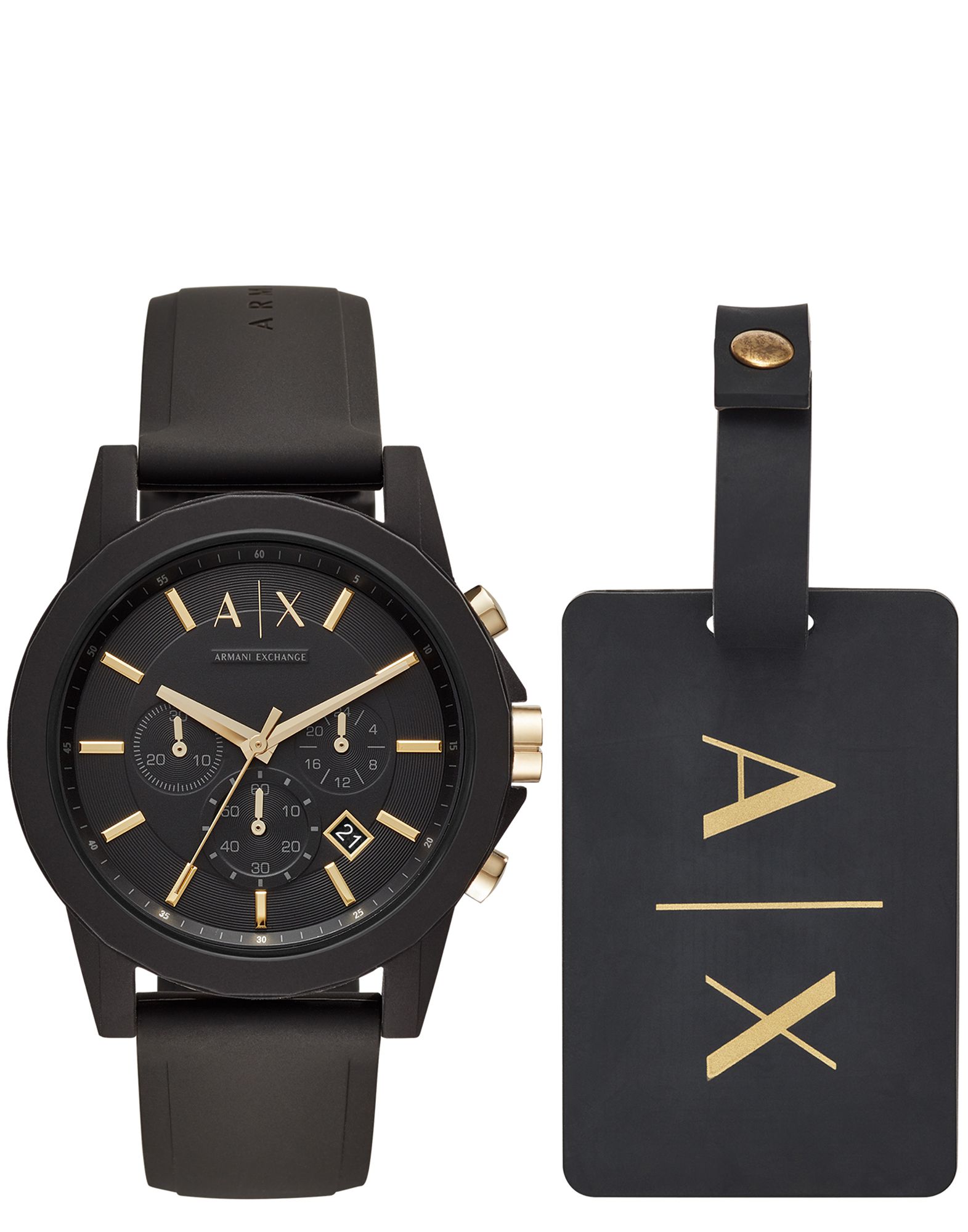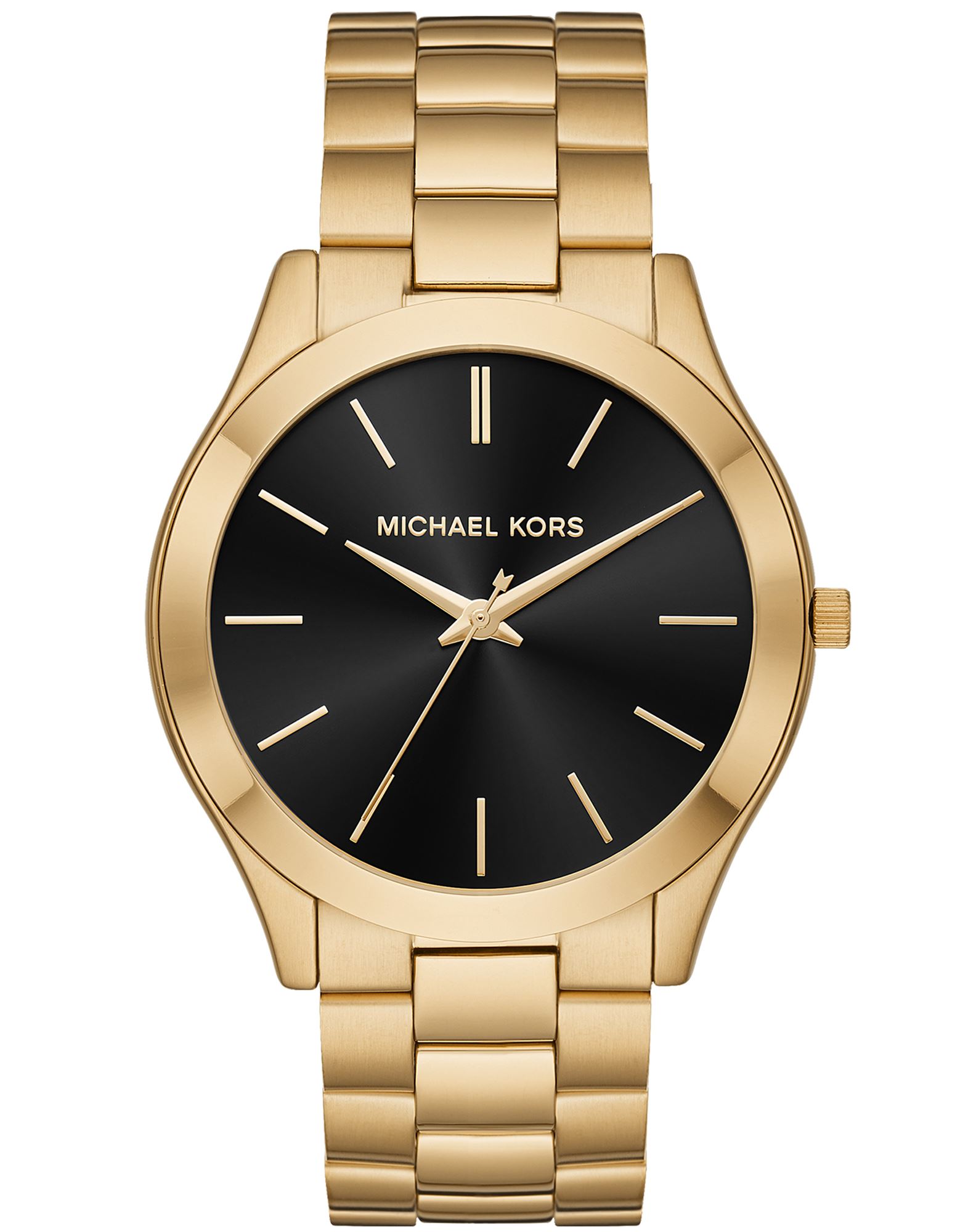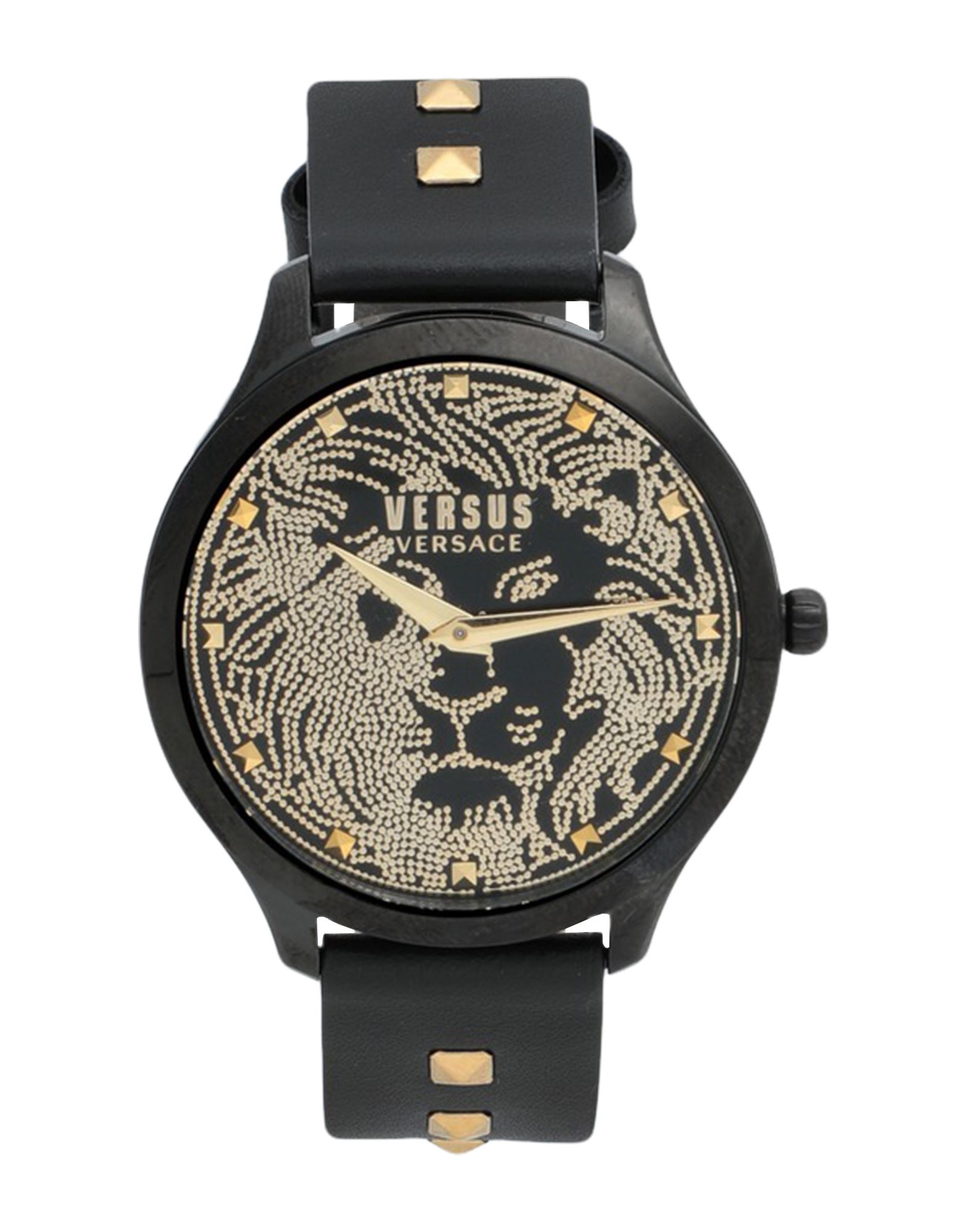 Disclaimer: Might contain affiliate links. If you make a purchase we might receive a small commission.
---
Subscribe us to receive the latest posts and articles on your inbox.